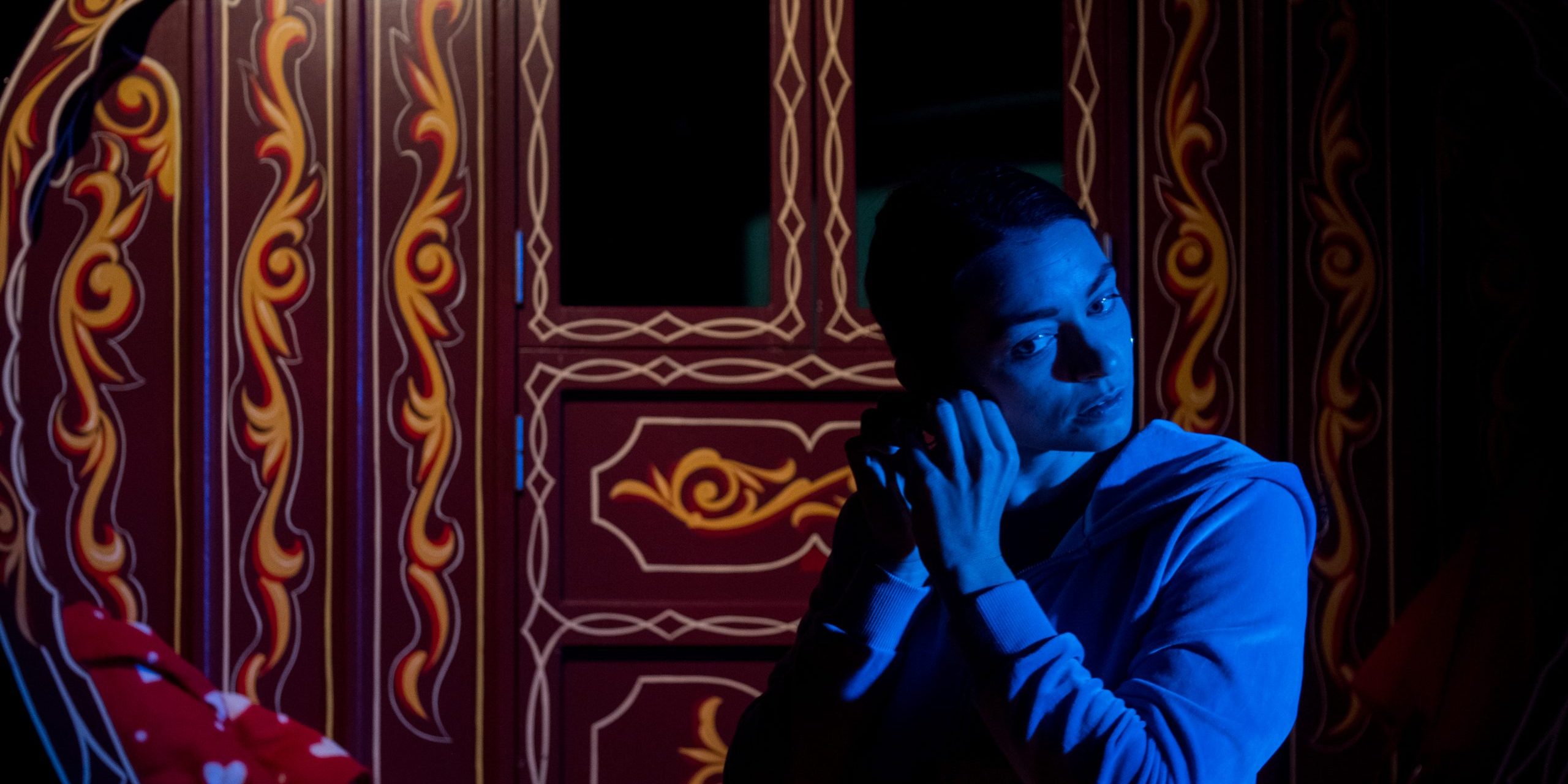 A brand new project by the Crystal's Vardo team, Travelling Tales is an interactive dive into Crystal's microcosm, offering a first-hand look at how life on the road used to be.
Soon, Crystal's Vardo will open its doors for the very first time into a micro-museum storytelling space, where young people can take a step back in time and witness what life would have been like on the road.
You can hear traditional stories told by Crystal's family, listen and experience Romani music, explore traditional artifacts and much, much more.
The Vardo can be used for storytelling, peg and flower making, or even for workshops on basket weaving.
For more information, get in touch. Bespoke projects can also be considered.
In the meantime, come and visit the Travelling Tales exhibition at Brighton Jubilee Library 5-11 June 2023!