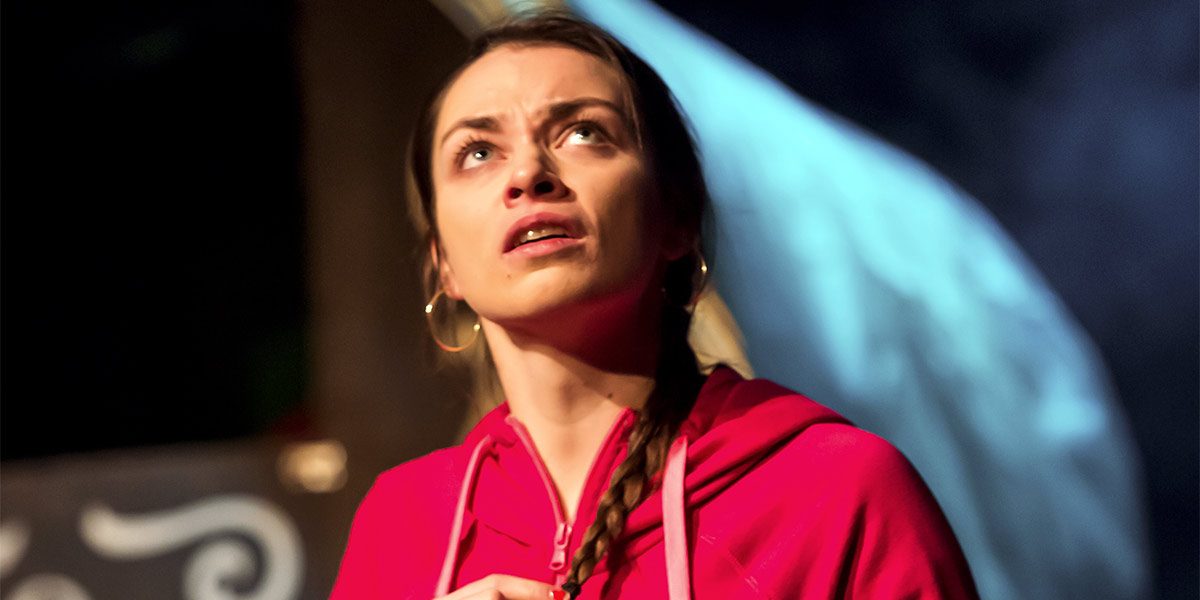 The story is told through the eyes of Crystal, a young Gypsy girl who has been bullied at school.
Crystal is one among so many young Travellers who experience racist bullying at school and for this reason many do not continue into secondary education. Only through education and raising awareness can we address this issue and from this belief came the idea to write Crystal's Vardo.
Through powerful and compelling theatre, Crystal's Vardo weaves the histories and cultures of the Gypsy, Roma and Traveller communities into one story. The aim of the play is to raise awareness of the persecution of Gypsy, Roma and Traveller communities through the centuries and to reflect on the ways this manifests as anti-Gypsyism today.
Click here to view our Crystal's Vardo teaching materials.
Crystal's Vardo artistic vision is to:
raise awareness about the rich histories and cultures of Gypsy, Roma and Traveller communities,
influence and initiate change by inspiring empathy and compassion in our audiences,
affirm the cultural identity of Gypsy, Roma and Traveller people by exploring and celebrating the respective cultures and identities,
to inspire dialogue and break down barriers between communities.