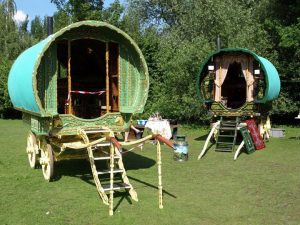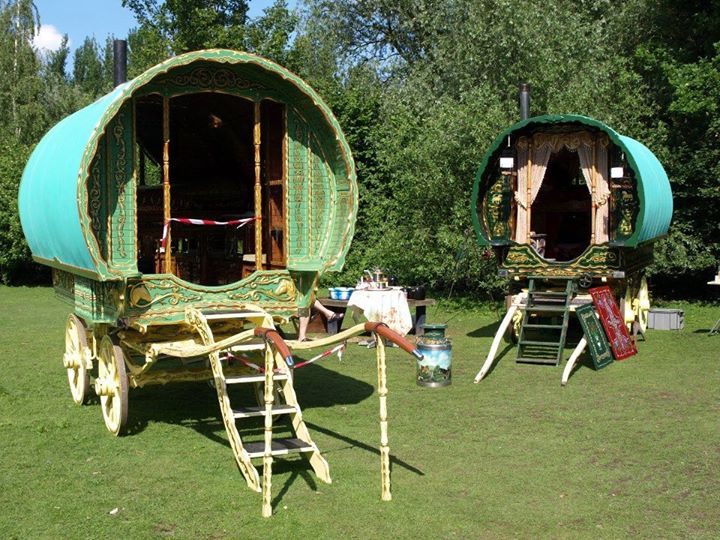 Gypsy, Roma and Traveller History Month (GRTHM) celebrates the diverse ways in which the Gypsy, Roma and Traveller communities add to the vibrancy of life in the UK and recognises the varied contributions that these communities have made to British Society historically and today.
Since 2008, GRTHM has been celebrated throughout the UK over the month of June. GRTHM shares the history, culture and language of Gypsy, Traveller and Roma communities, as well as other Travelling communities including showpeople, boaters and bargees. Through celebration, education and raising awareness GRTHM helps to tackle prejudices, challenge myths and to raise the voices of Gypsies and Travellers in wider society.
Schools, libraries and museums around the UK throw their support to GRTHM each year providing activities and information which support the aims of challenging stereotypes and supporting community cohesion.
If you would like to arrange an event for GTRHM here are some ideas for events and activities:
More resources, tools and ideas are available here:
Celebrating Gypsy, Roma and Traveller history month in schools – This guide from LKMco identifies the key things to remember when teaching and celebrating GRTHM.
Gypsies, Roma, Travellers: An Animated History – Watch this short introduction about Gypsy, Roma and Traveller communities.
GRTHM London – Find resources, information and listings for events in London.
Holocaust Memorial Day Trust – Learn about the historic persecution of Roma communities and the devastating impact of World War 2 on Roma and Sinti communities in Europe.
Travellers' Times – This Gypsy, Roma and Traveller led publication is a great way to hear and share the voices of members of the Gypsy, Roma and Traveller communities.