'A generation of children growing up … knowing that they're not wanted' – video on the Guardian Website.
Eighty-six Traveller families living on unauthorised sites face the prospect of becoming 'homeless on wheels' if Eric Pickles's new localism bill is enacted.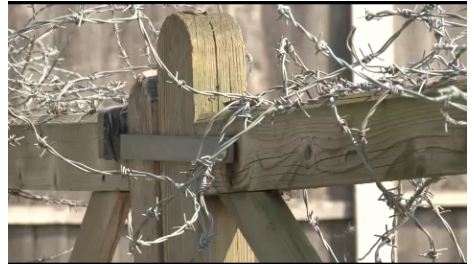 Video by Johnny Howorth and Mustafa Khalili. Guardian.co.uk, Wednesday 11 May 2011.