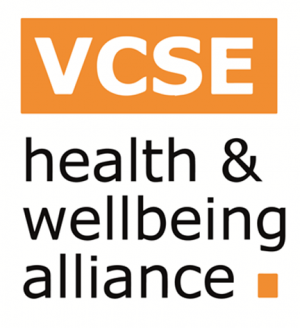 On 20 April 2017 the Department of Health, Public Health England and NHS England announced the 21 members of the new voluntary, community and social enterprise (VCSE) Health and Wellbeing Alliance. We were pleased to discover that Friends, Families and Travellers (FFT) were selected from over 180 applications to join the Health and Wellbeing Alliance.
The alliance aims to make it easier for the voluntary and statutory sectors to work together to:
improve health and care systems
address health inequalities
help people, families and communities to achieve and maintain wellbeing
The members are:
Age UK
Carers Partnership
Citizen's Advice
Clinks, Nacro
Complex Needs Consortium
End of Life Care Consortium
FaithAction
Friends, Families and Travellers
Homeless Link
Maternity Action
Men's Health Forum
Mental Health Consortium
National Voices
National Association for Voluntary and Community Action
National Council for Voluntary Organisations
Race Equality Foundation
The National LGB&T Partnership
The Valuing People Alliance
UK Health Forum
Young People's Health Partnership
Win-Win Alliance
In addition to our core work as part of the Health and Wellbeing Alliance, we are also currently undertaking projects together with other Health and Wellbeing Alliance members on:
Inclusion Health (lead)
End of Life Care
Dementia
To find out more about our health and policy work in Gypsy and Traveller communities, visit our Policy and Publications section.
We would encourage all VCSE organisations with an interest in health to sign up to the monthly edition of the Department of Health's voluntary sector team's newsletter. This includes updates on the work of the Health and Wellbeing Alliance and news from the DH, NHS England and Public Health England.
To join this list, please email HWAlliance@dh.gsi.gov.uk
If you would like to receive FFT's monthly inclusion health bulletin to get updates on information relevant to Gypsy and Traveller communities and opportunities to engage with the HWAlliance, please email Sarah Sweeney, sarahsweeney@gypsy-traveller.org.